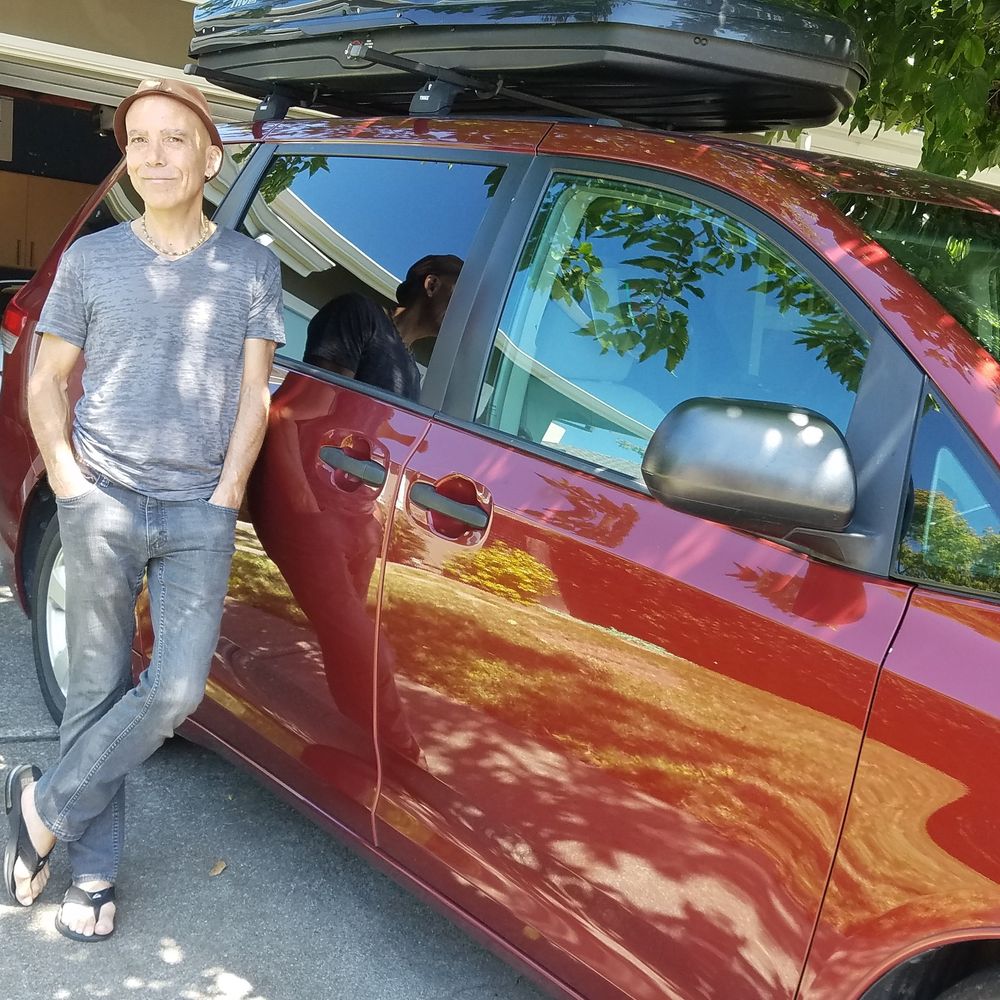 Performances and Events
Hello friends, I'm back from my three-month Spring and Summer tour...which included 60+ performances through the reaches of North, South, East and West in the US. More dates will be added soon! Be sure to hit the "Next" button at the bottom for the entire listing. 
Eat, drink and enjoy the music, songs and sounds of Matt Venuti!
IMMERSIVE SOUND JOURNEY AND ENERGYWORK with Kristen Gilbert and Matt Venuti This sonic and energetic voyage will access subconscious and super-conscious realms that release latent energy stores in our bodies, minds and emotional realms. Matt and Kristen merge their modalities of music, sound and focused energy to create a powerful experience that activates and energizes our core self. Matt Venuti has decades of experience as a multi-faceted musician, composer and shamanic journey guide. He plays an array of acoustic and electronic instruments that he was among the first to share with the world. Kristen Gilbert is a licensed acupuncturist, herbalist, and intuitive healer. She is passionate about supporting and assisting others to tap into their body's natural healing abilities and empower wellness. To reserve a space send an email to: inspiredwellnessacu@gmail.com
Collaboration with artist Kristina Hutch Matthews...details TBA