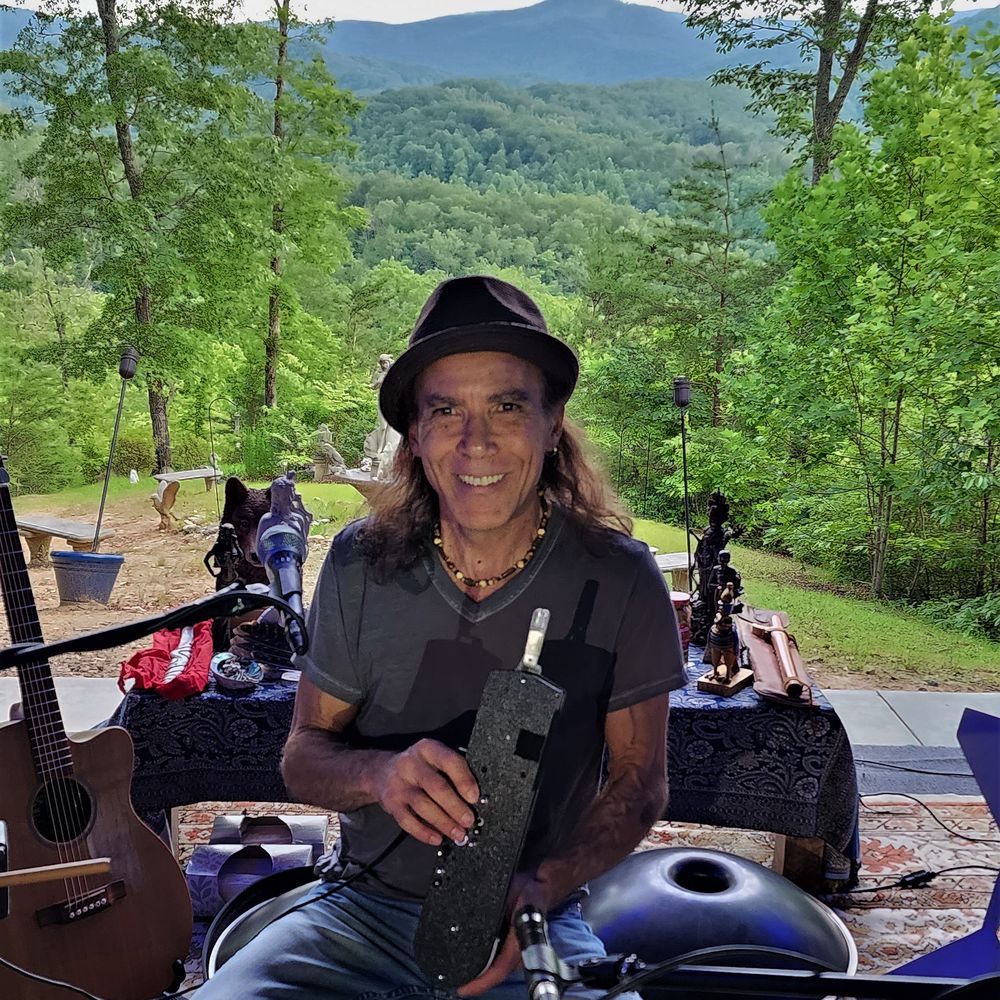 Performances and Events
Hello friends, the Spring tour has ended with over 50 performances throughout a large swath of the US. I'm booking 2024 now. Send and email to booking@mattvenuti.com if you want to host or have a connection to a venue that might want to host.
A Fundraiser for The Emilee Connection...details soon!