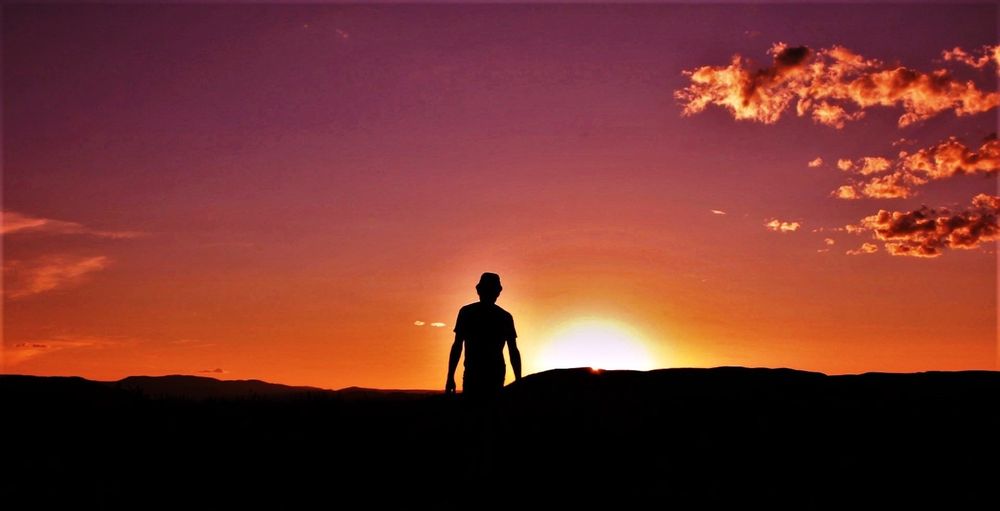 Hello and thanks for visiting this page!
If you can make a contribution it will help with my expenses around touring, recording, promotion, equipment and the like. One way is to join my Patreon page and we can stay close in touch! You can find that at www.patreon.com/mattvenuti. 

If you'd prefer to make a single donation, you can use the Paypal or Venmo links here:
PayPal:  www.paypal.me/mattvenuti  
Venmo: www.venmo.com/Matt-Venuti-1 

You can also use a credit card. Simply "purchase" the song below and follow the prompts to pay whatever price you would like to donate.
I've also listed over 100 tracks plus full album downloads. All are available on the Music link with a "Pay Your Own Price" option. 

Thank you!